Your process and project management expert for clear, pragmatic, and easy-to-implement solutions.
It's time to get a plan.
Developments that spiral out of control. Tasks that make your inbox overflow. Schedules that seem impossible to stick to. Enough already! It's time to take back your stolen hours and energy. Let's fill them with efficient solutions. Let's get going!
PMCC Consulting is a recognised specialist and full-service provider for managing projects, processes, and organisations. Since 2008, we've been providing companies top quality, easy-to-implement solutions in the fields of consulting, training, coaching, and management on demand.
Your satisfaction is the benchmark for everything we do
We hold ourselves to high quality standards for your benefit. Here's what our clients have to say about us:
PMCC has been supporting our company with strategy development processes and in the professionalisation of our corporate structures for over 15 years. We were impressed by the pinpoint-accurate recognition of problems from the very start. PMCC knows how to identify and make the right adjustments. The entire PMCC team has always set themselves apart with the highest level of expertise in the various specialist topics.

— Reinhard Wagner, member of management, pro medico GmbH
The workshops with PMCC are always a highlight. With its broad range of experience and highly results-oriented approach, PMCC always manages to provide specific solutions for our everyday work and help us implement them on a lasting basis at the end of the workshops. I can't wait for the next one!

— Torsten Rambusch, head of Technical Solutions & Services, Roche Diagnostics GmbH
PMCC's consultants are extremely well-versed, prudent, experienced, structured, and empathetic "partners" for challenging projects. They have the gift of captivating their audience and moderating in a targeted and results-oriented manner. Extremely valuable consultants!

— Bernhard Riegler, chief operating officer, voestalpine Böhler Welding
A strong team
Consulting success that is on point. Our consulting pros provide their know-how; specialised knowledge; methodological, social, and change expertise; and years of international consulting and training experience directly to your company. When you need a competent outside perspective. When you're looking for pragmatic and practice-oriented solutions. When it's important to have a strong partnership from the launch of effective measures to the anchoring of lasting results. Professional support for project management, process management, and the management of organisations. So that you can better achieve your goals.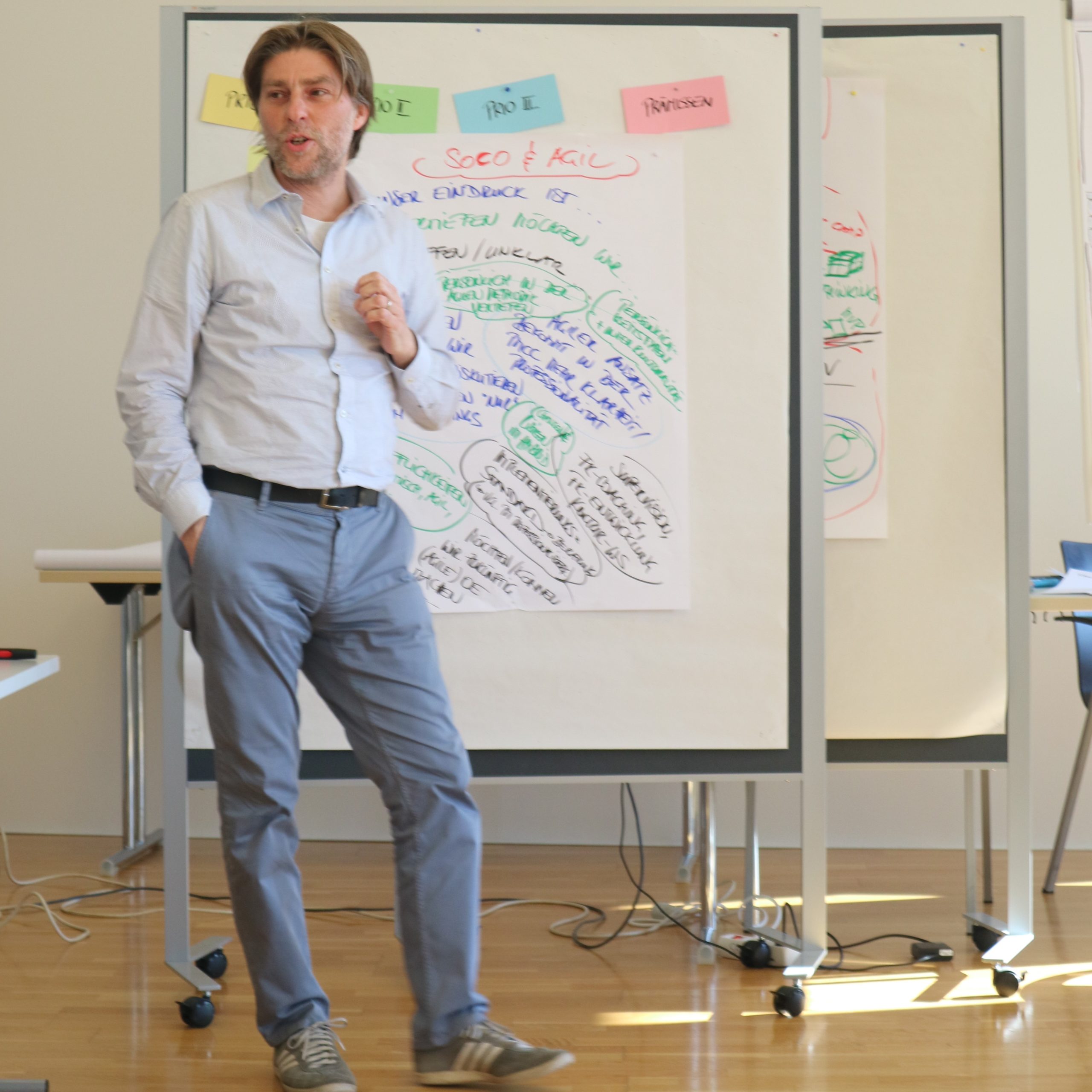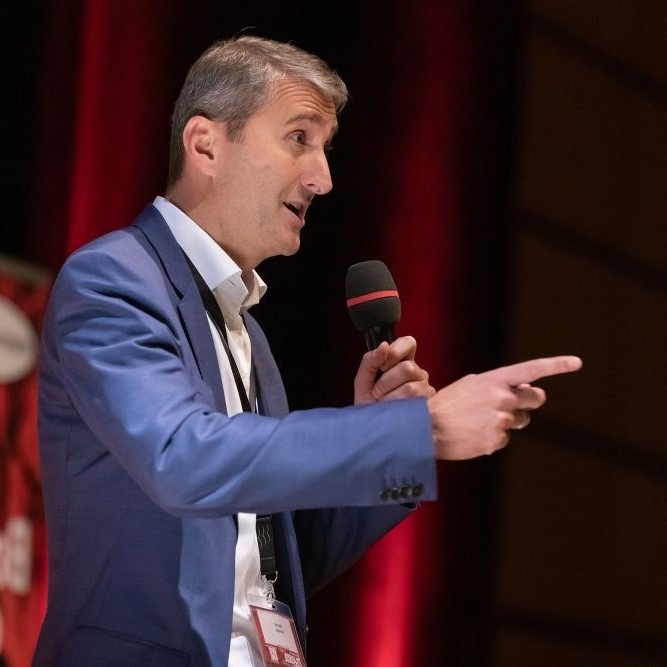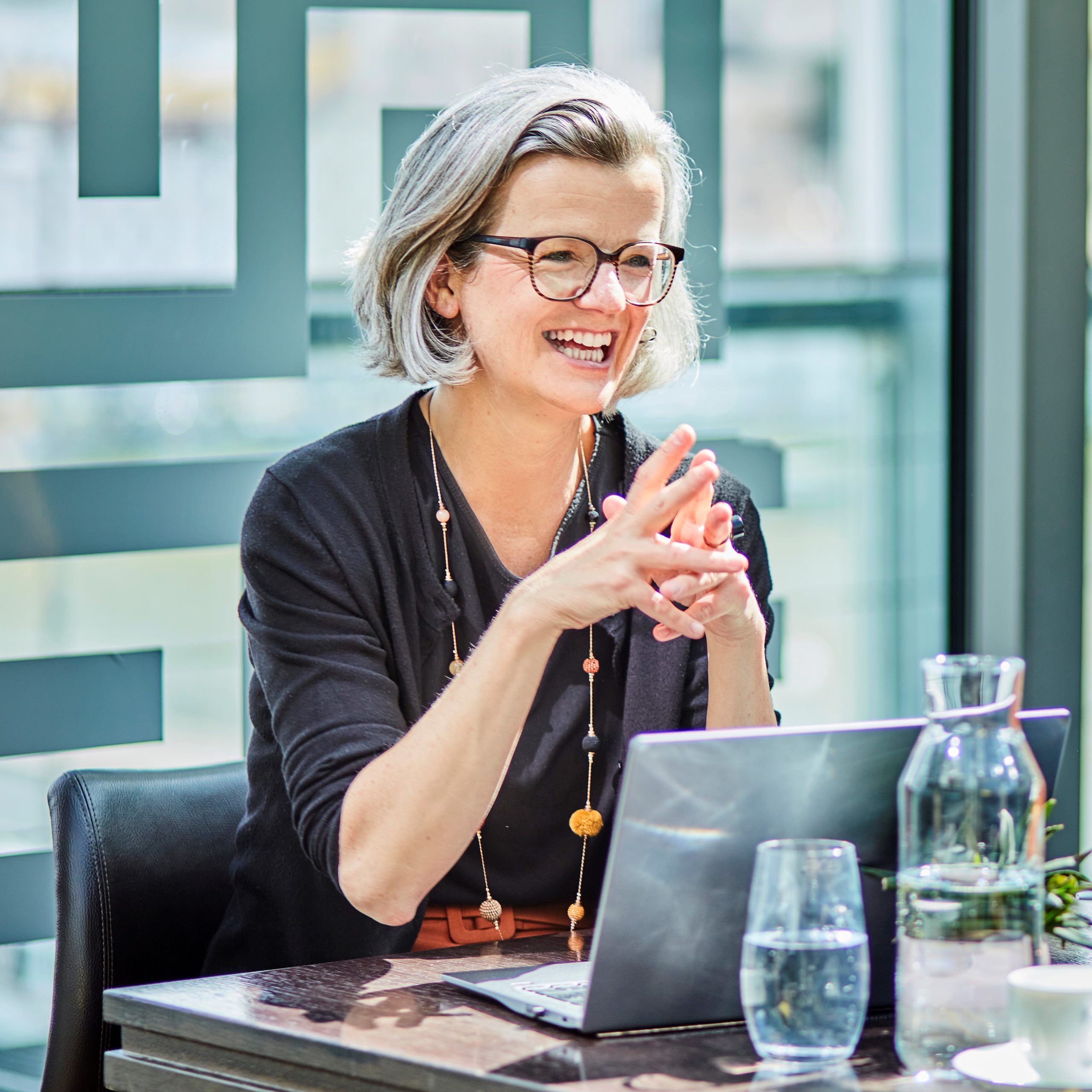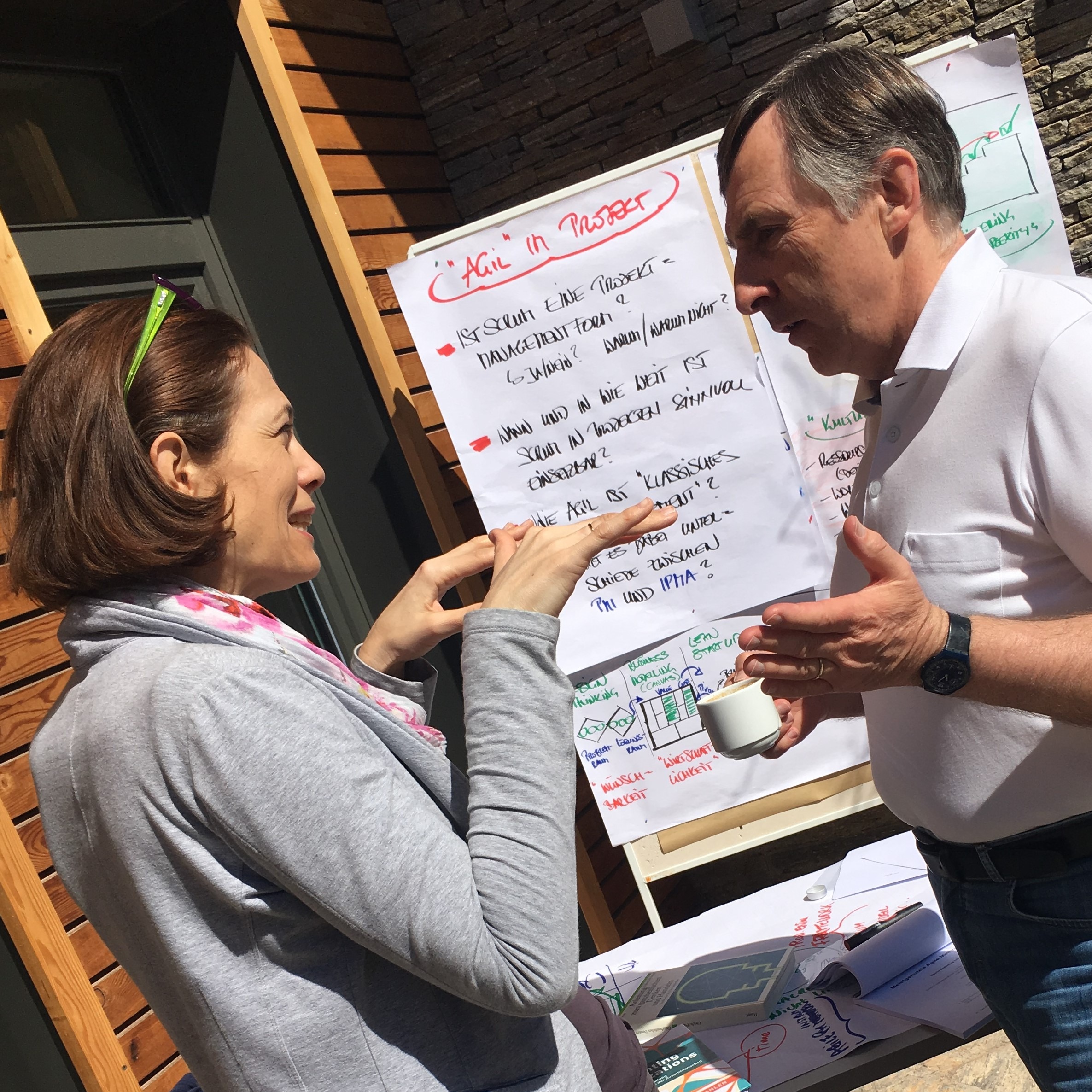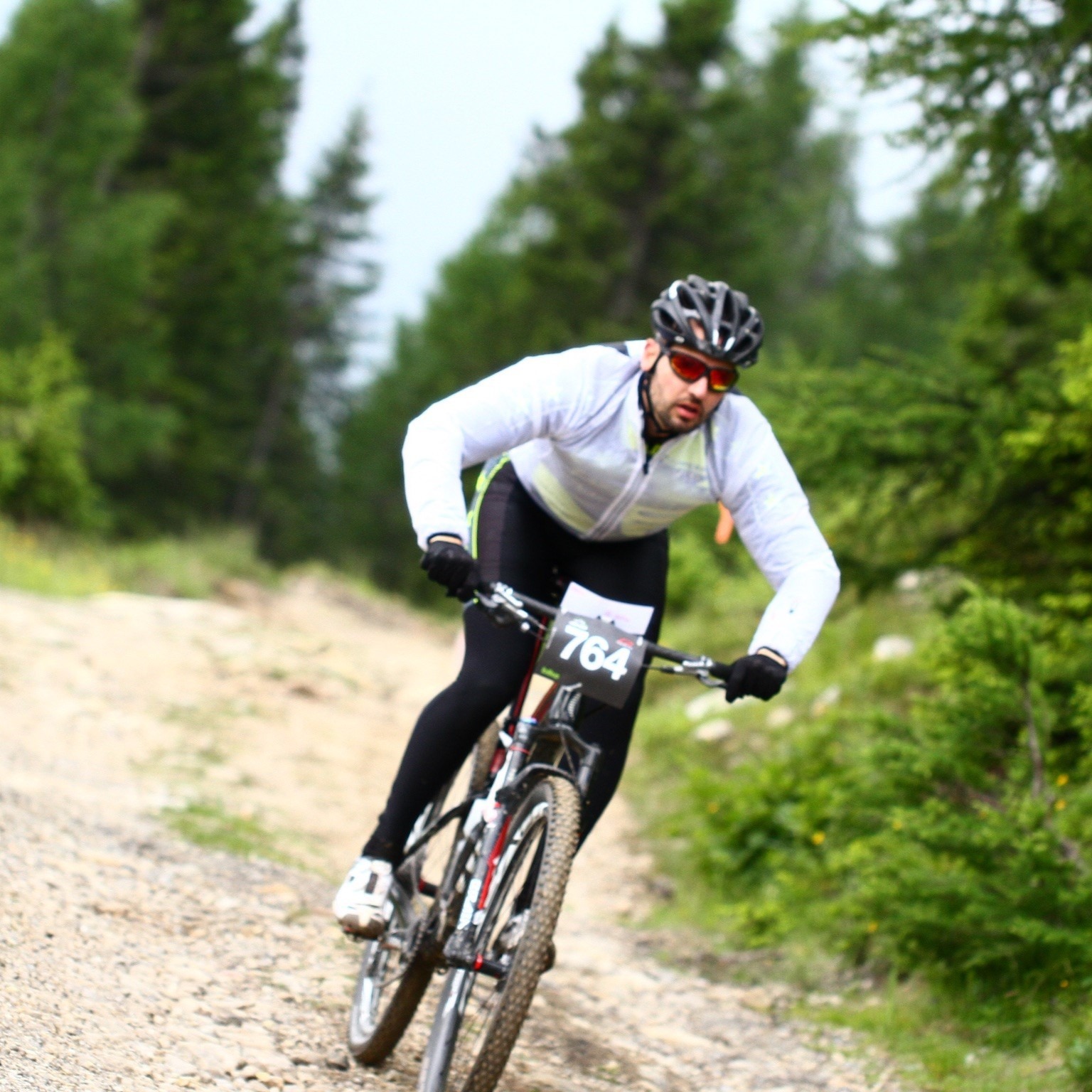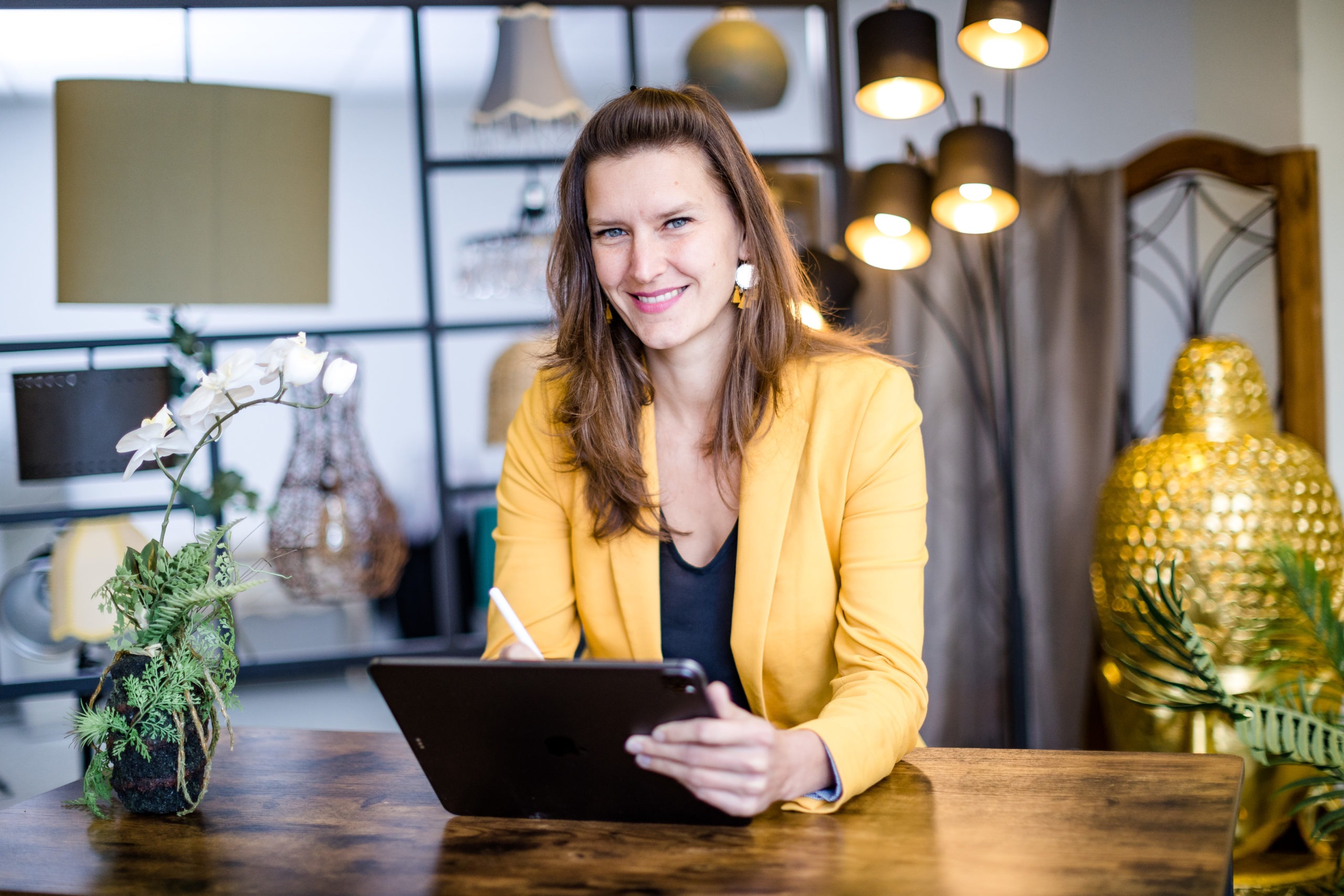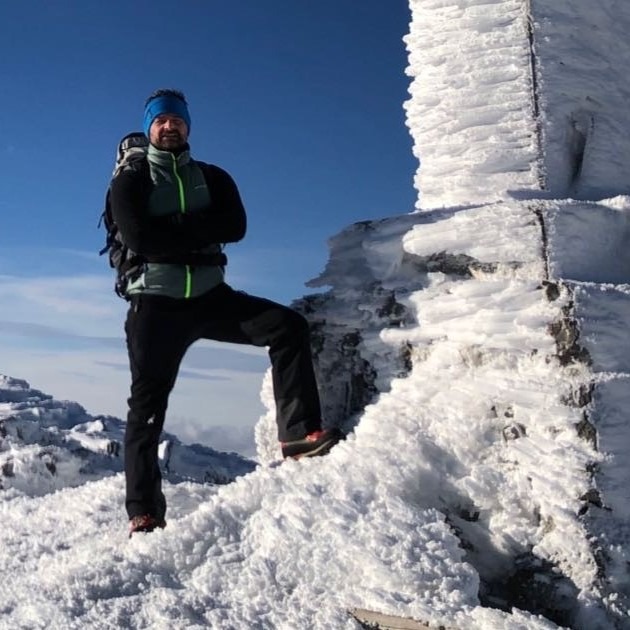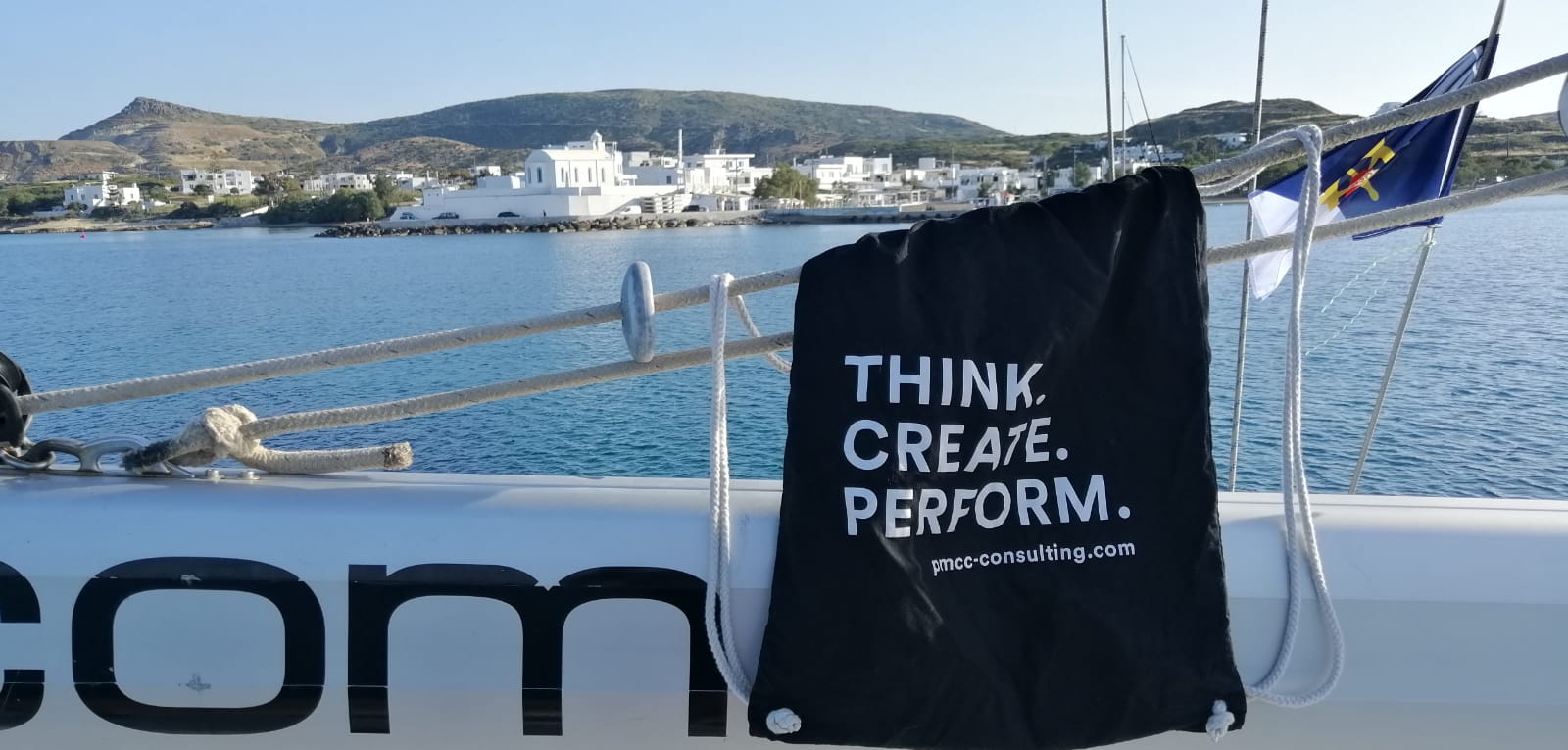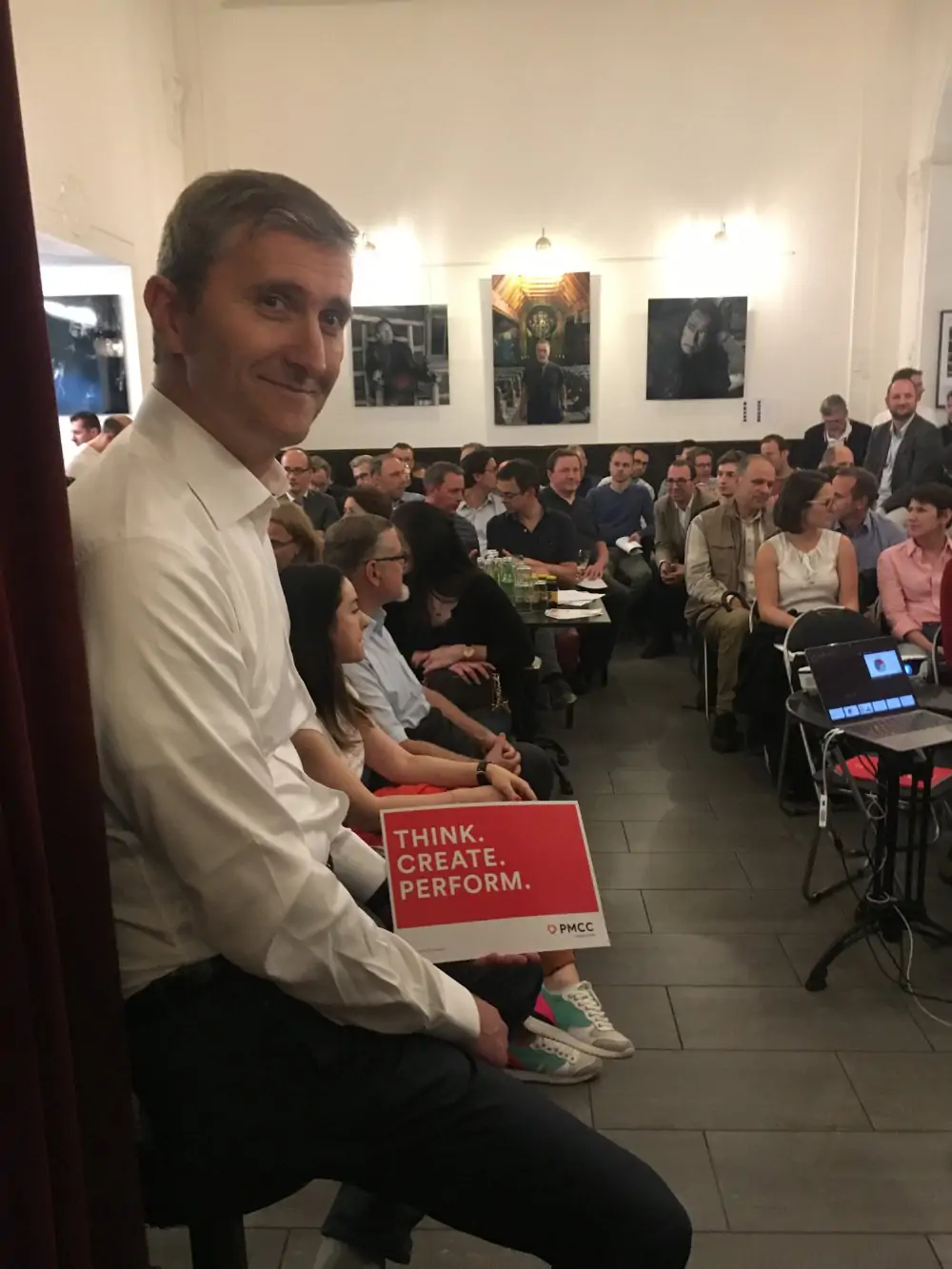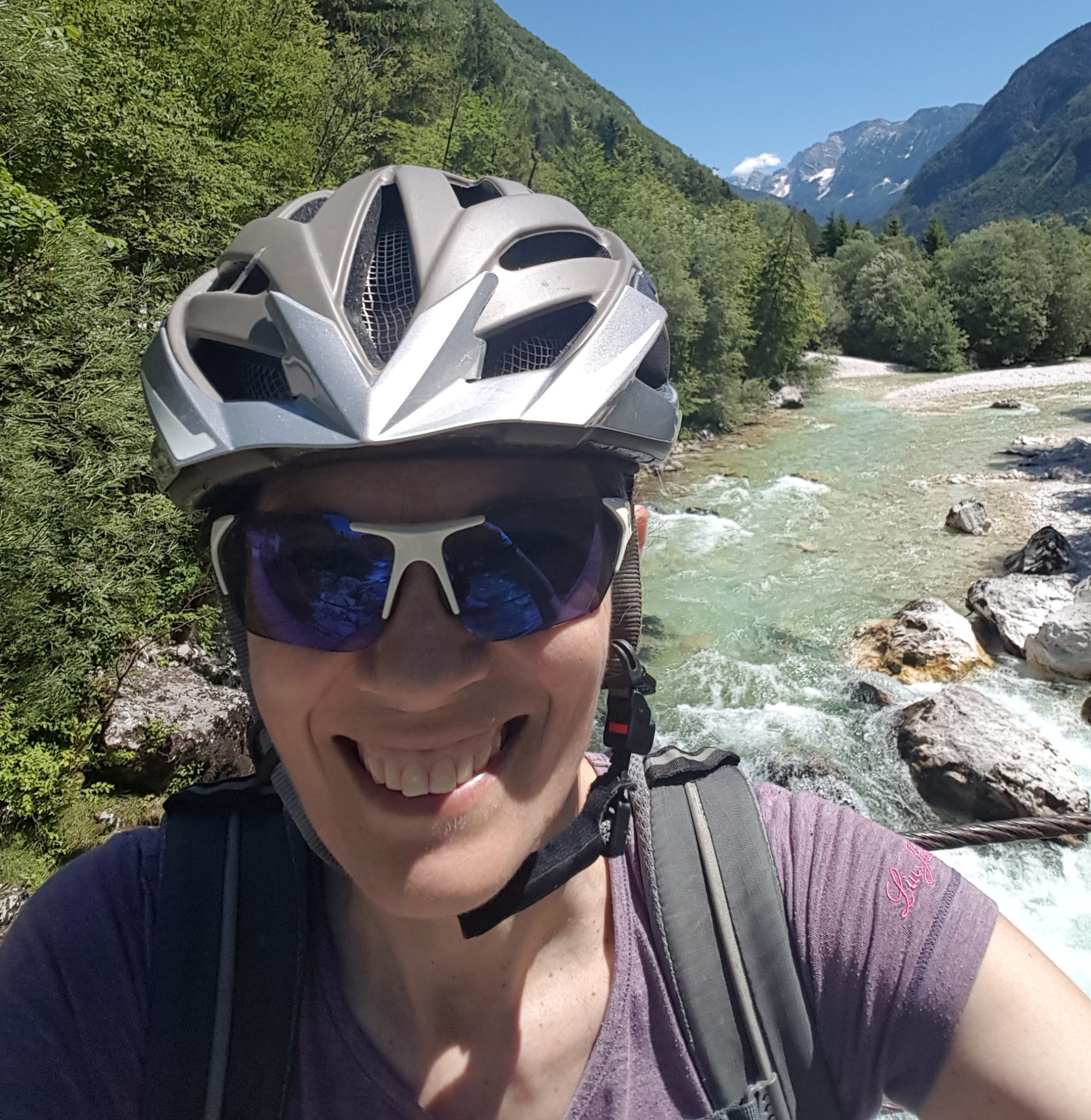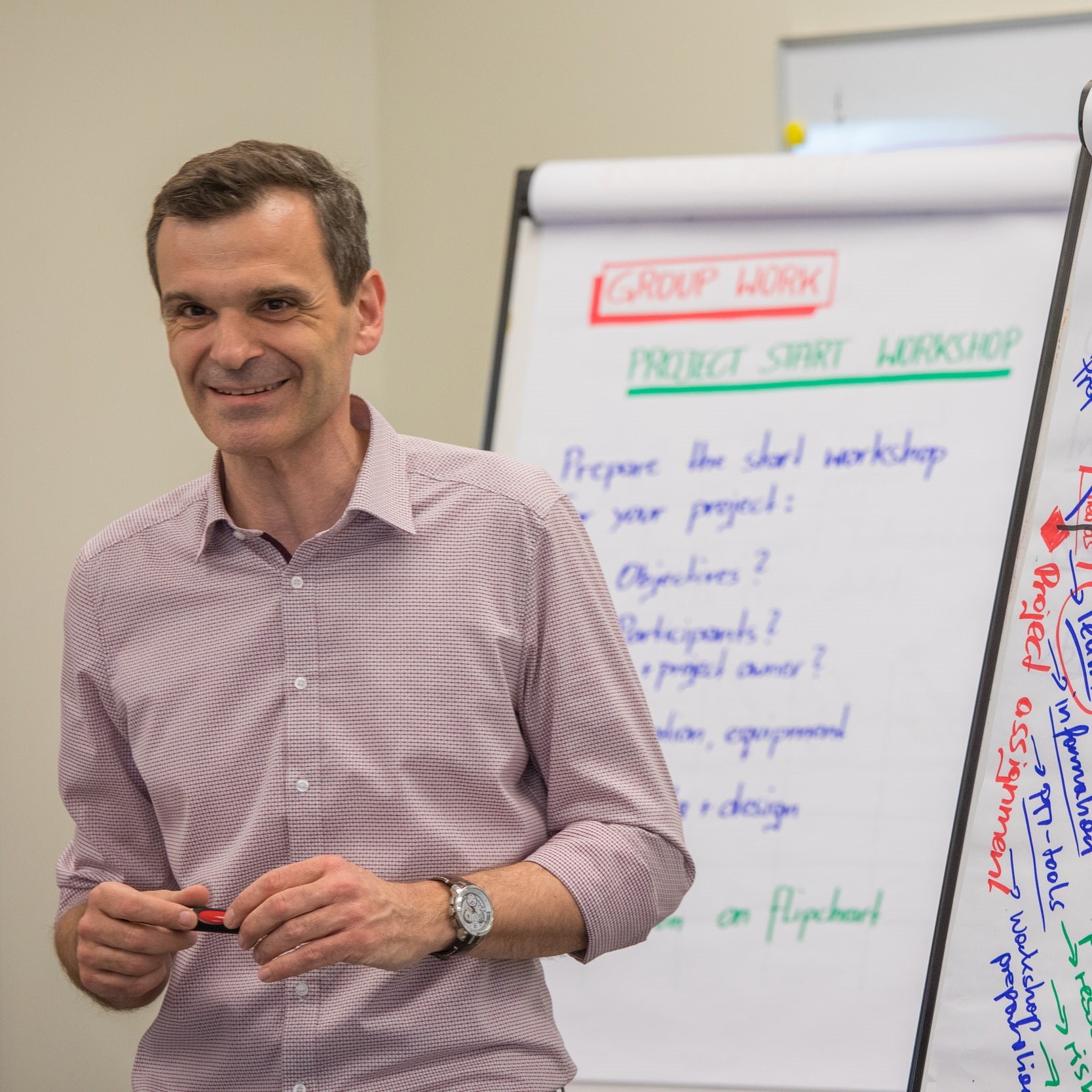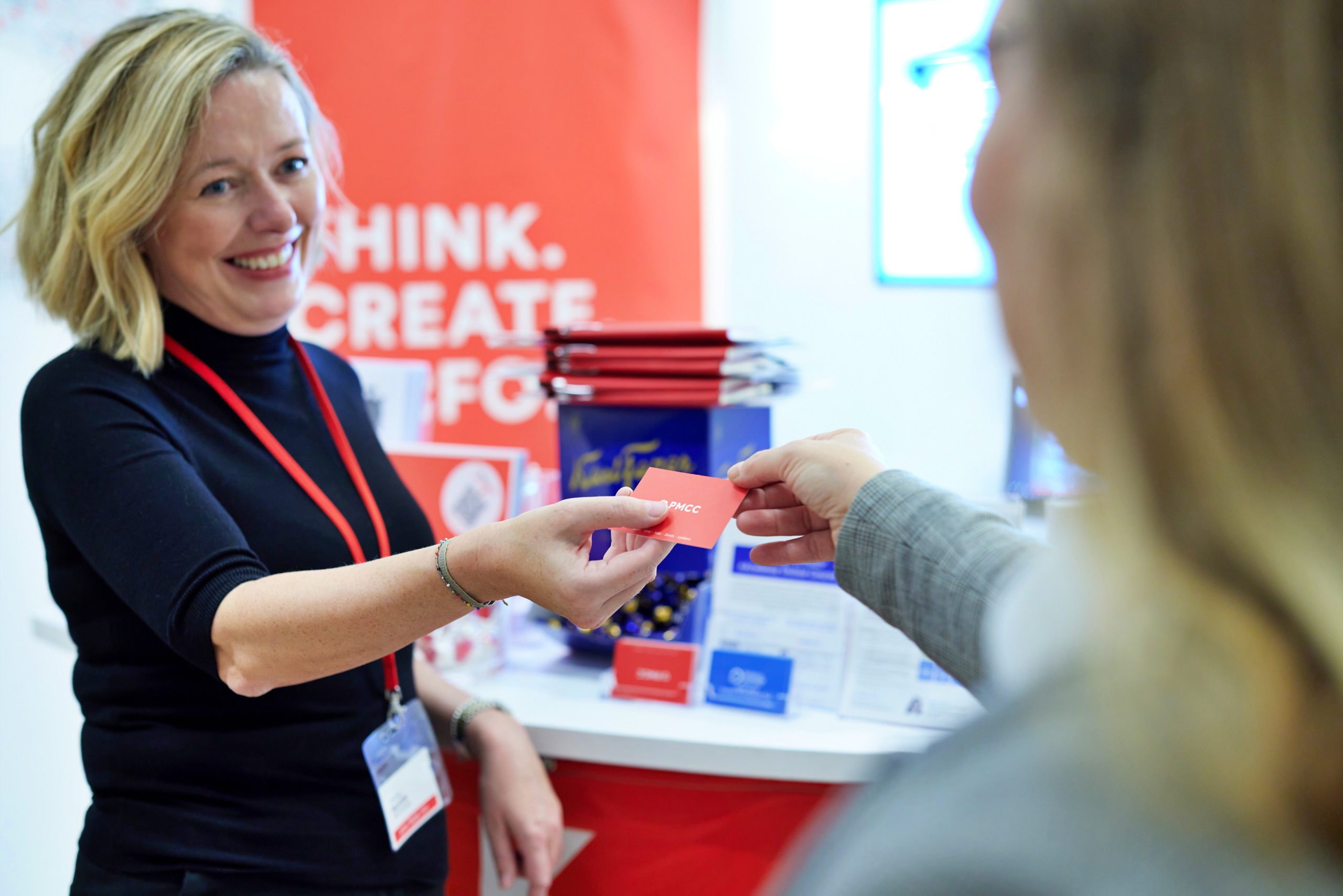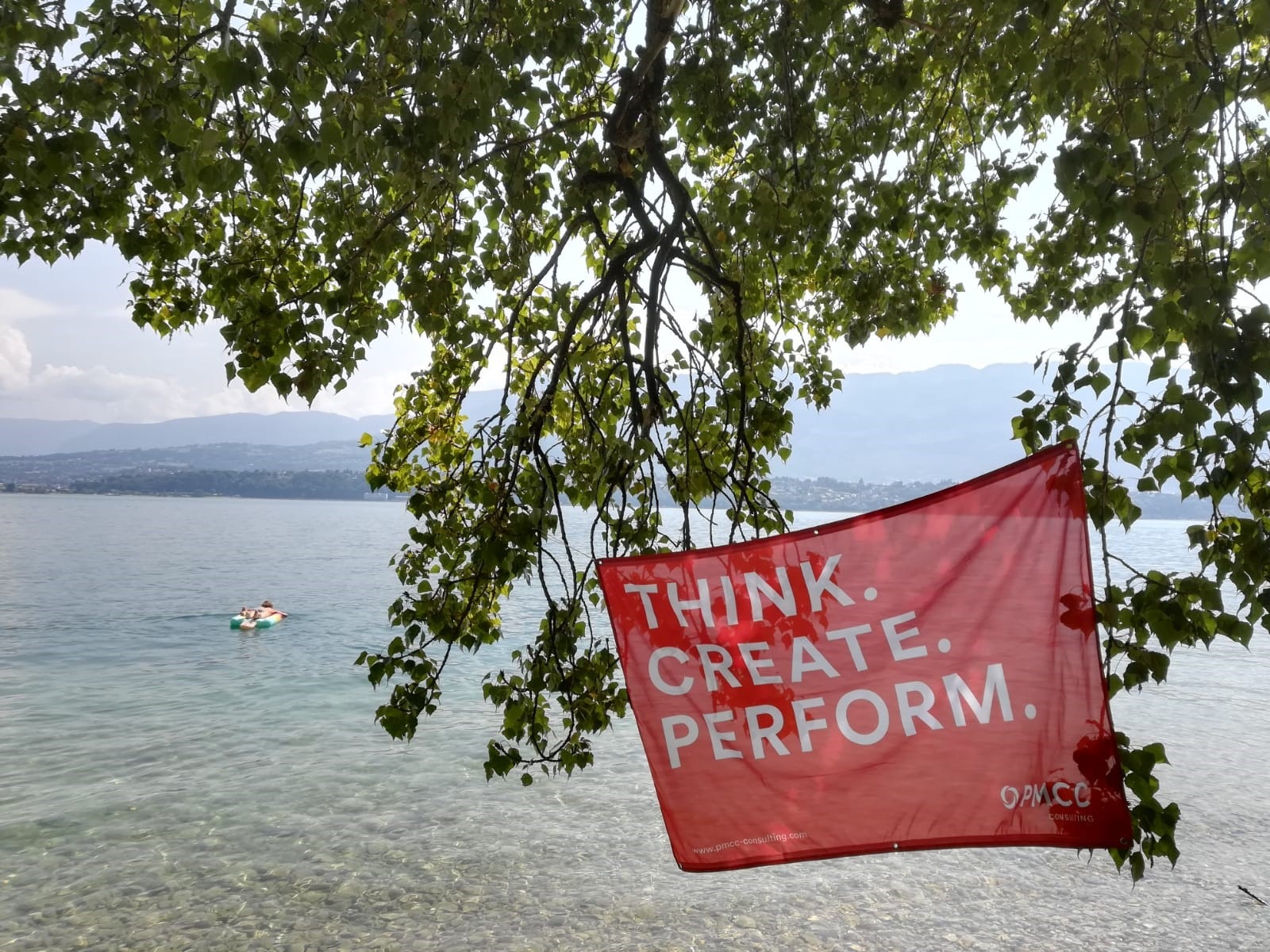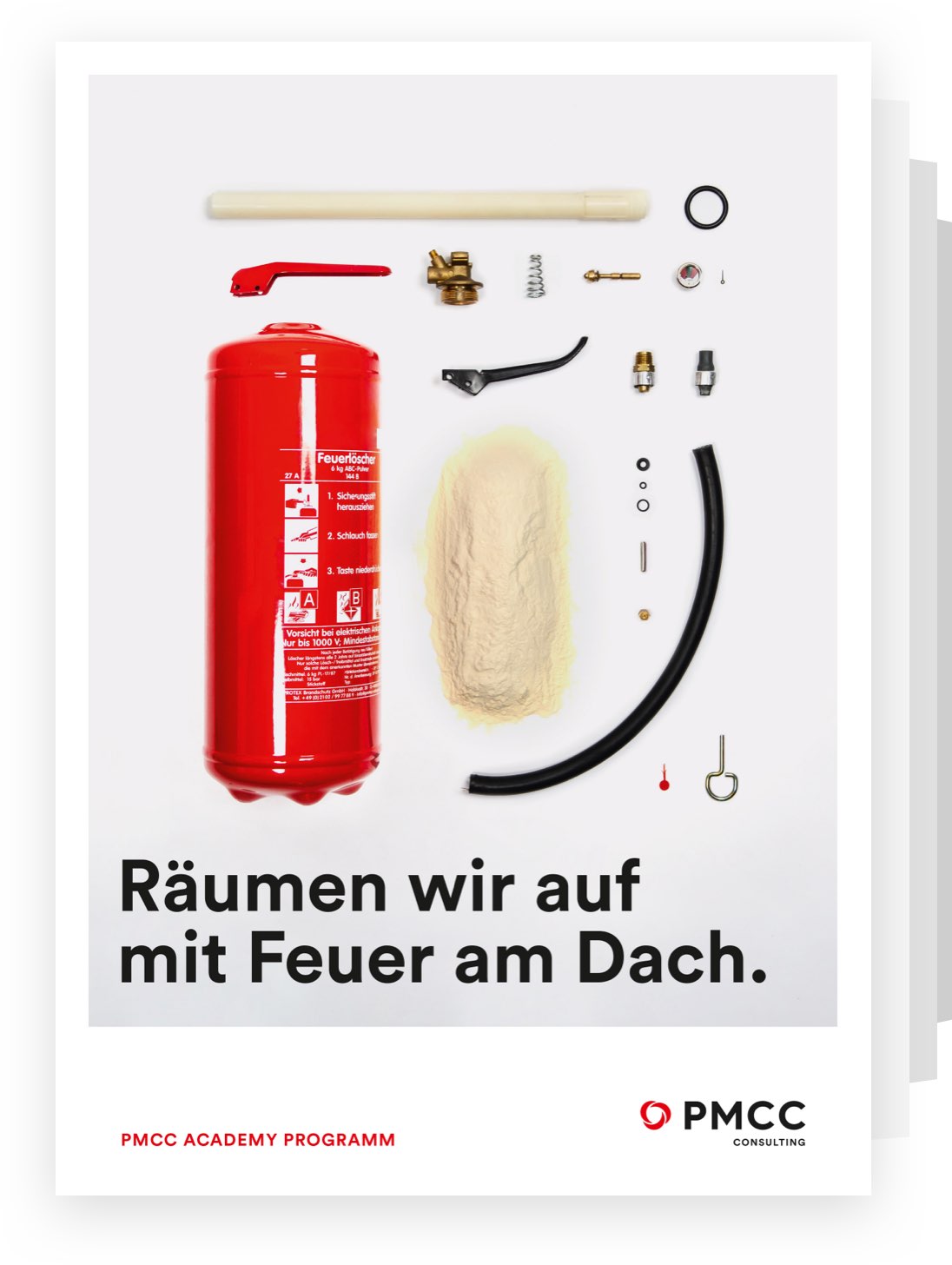 PMCC Academy: getting ahead with further training
Is one tiny mistake erupting into a wildfire? There's an emergency in the project – who's going to be the fire brigade? Everyone turns into a hothead under stress – how can you keep your cool? It's time to stop putting out fires. How? With the brand-new PMCC Academy programme.
The PMCC Academy offers you the ideal combination of training options. Whether for the management of projects, processes, or organisations, from hard facts to soft skills, traditional, agile, or hybrid, individual seminars and learning journeys, both analogue and digital. Targeted content that actually helps you get ahead and input that gives everything you do a powerful push towards success. Inform yourself today and take a giant step forward.